My all new collection of free use layouts!
I have recently gotten much better at making layouts since these last things... I learned to do manips!! So here they are! Please feel free to use them! :)
Breathe
htm code:
Powered by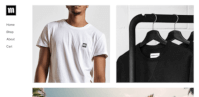 Create your own unique website with customizable templates.